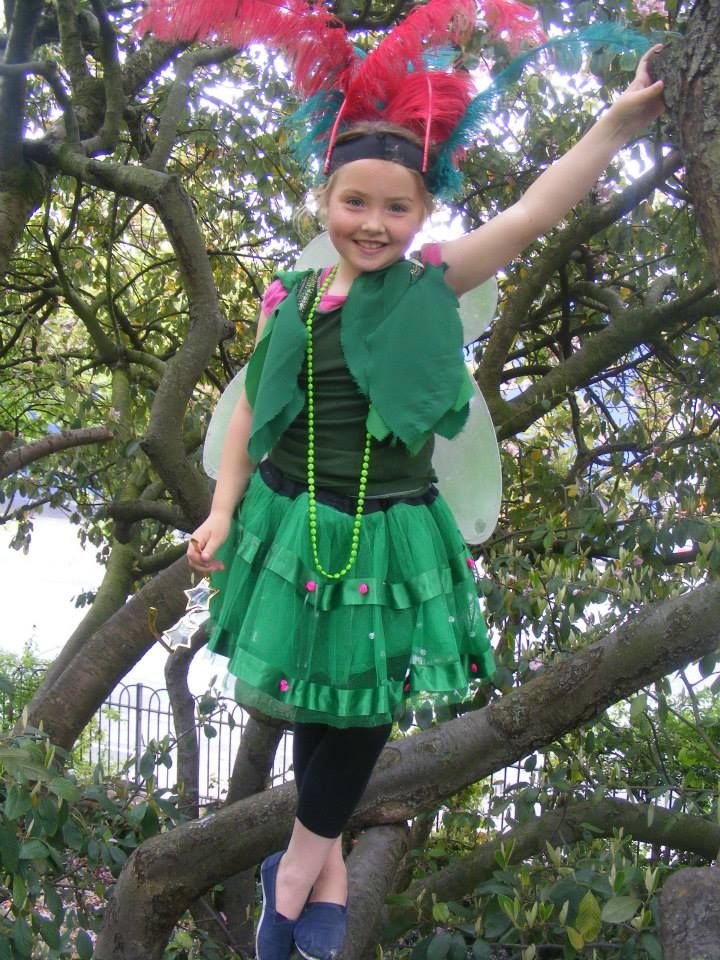 Our STORY BOX sessions see children put together outfits from our dressing-up trunks and with our help invent characters for themselves. Their input then drives the narrative of living stories, instantly invented and spell-bindingly told by our storyteller!
You could find us running a Mad Hatters tea party at Bevendean Family Festival; whispering Hallow'een ghost stories at Chomp Club, the holiday project providing free lunches to families in need; teaming up with Brighton and Hove Libraries to set up quests linked to the National Summer Reading Challenge.
These interactive sessions invite children to stretch their imaginations and be active in their play, living out real and invented role models through dress-up and shared storymaking.
"It's an escapism for some who have quite difficult lives to be able to play in that way, a space for them to dream and hope"
Helen Jones, Trust For Developing Communities, Mouslecoomb and Bevendean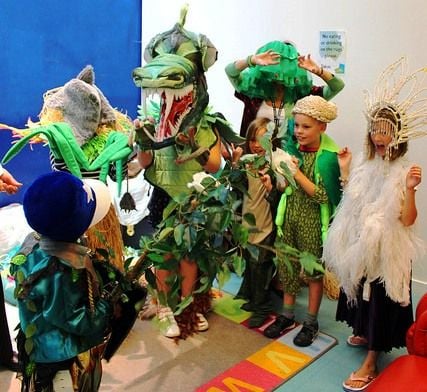 STORY BOX is also designed to celebarate the importance of stories and boost an interest in reading.
Some of our sessions focus specifically on this aim whereby children learn how to structure a story. By discovering their creative capabilities and weaving the key strands of a narrative together, children take ownership of these tales in a way that can spur a keen engagement with reading.
"Some of the children around here cannot afford live events/ theatre and I have never seen the whole library working as one as it was that morning with children really taking part in the storytelling and using their imagination, pensioners enjoying watching and the special needs group being included so well in the whole activity."
Whitehawk Library
Opening times by appointment: ****************************** Tuesdays 10am to 6pm Thursdays 10am to 6pm Fridays 10am to 6pm ******************************
Unit 10 Westergate Business Centre
Westergate road
Brighton
BN2 4QN