Are you looking to work in a creative environment, and make a difference to your local community? Have you thought about becoming a trustee?
Reflecting the growth of this small, successful charity over the last decade, Gladrags Community Costume Resource are looking to recruit up to four additional Trustees. We are seeking a Treasurer, Secretary and two general Trustees.
What are Gladrags' values, vision and mission?
Gladrags is a unique provider of costume resources and expertise which serve to further the activities of youth and community projects, schools and colleges, amateur theatre and fringe arts. Planet-friendly principles are key to our ethos, with 95% of our costumes made up of quality donated stock that we repurpose and adapt in order to benefit the community sustainably.
Gladrags offers subsidised costume hire packages and themed resource boxes to our beneficiary groups, resourcing activities that are educational, that entertain communities or that support wellbeing. Funding for this is boosted by hiring our high quality stock to professional film and theatre companies as well as providing vintage and theatrical party outfits to the general public.
Gladrags is committed to reaching groups and individuals who experience disadvantage or isolation and to this end we additionally deliver projects of our own with a particular focus on children and older people. We have a small number of paid staff, but are largely reliant on trained volunteers to maintain our 7000 costumes and artefacts.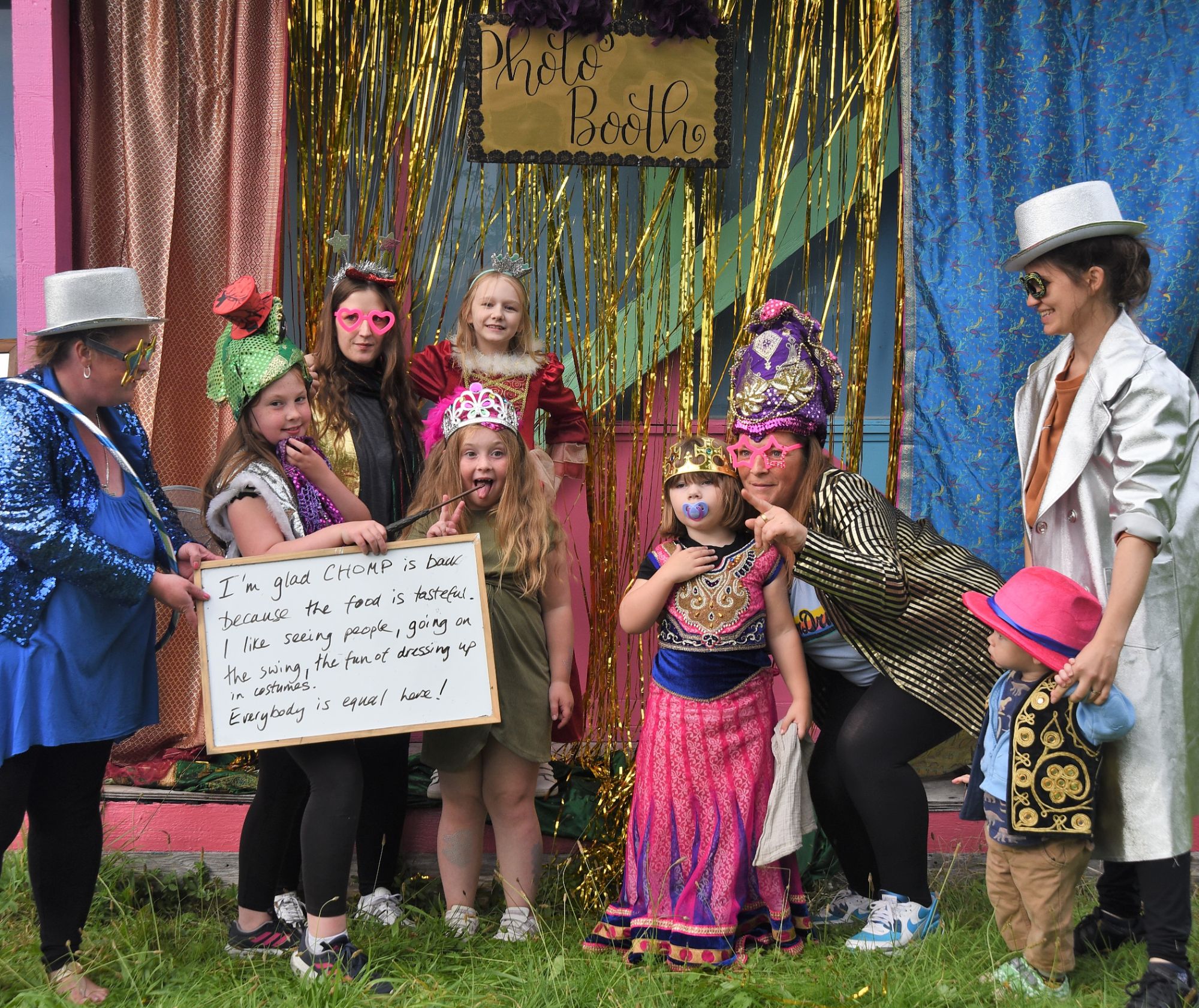 Gladrags partners with Chomp-Mouslecoomb to brighten the lives of families
attending the heart-felt and much needed holiday lunch clubs they run, tackling food poverty locally.
What does it mean to be a Gladrags trustee?
Your impact as a trustee will enable us to develop key areas, share expertise, help us reflect and move forward. Trustees meet 4 to 6 times a year, and work with our Director and management team to set the strategic direction of the organisation, monitor budgets, govern and support day-to-day operations.
Expertise in the following areas are of particular interest: finance; income generation or marketing; policy and governance; the arts industry; the voluntary sector.
Because we acknowledge the value of life-experience alongside professional skills, we are equally keen to hear about other knowledge and skills that you feel you would contribute.
Trustees give their time on a voluntary basis, as required by charity law and we are looking for people who are able to be proactive and commit time in between meetings to share expertise and give advice (equivalent to half a day a month). We're passionate about creating an inclusive workplace that promotes and values equality. We're passionate about creating an inclusive workplace that promotes and values equality. We celebrate diversity in age, gender identity, race, sexual orientation, physical or mental ability, ethnicity, and perspective. We feel that by creating an environment where everyone, from any background, can do their best work is the right thing to do.
If our mission and purpose resonate with you, we invite you to engage with this exciting opportunity to join us on the next stage of the organisation's journey.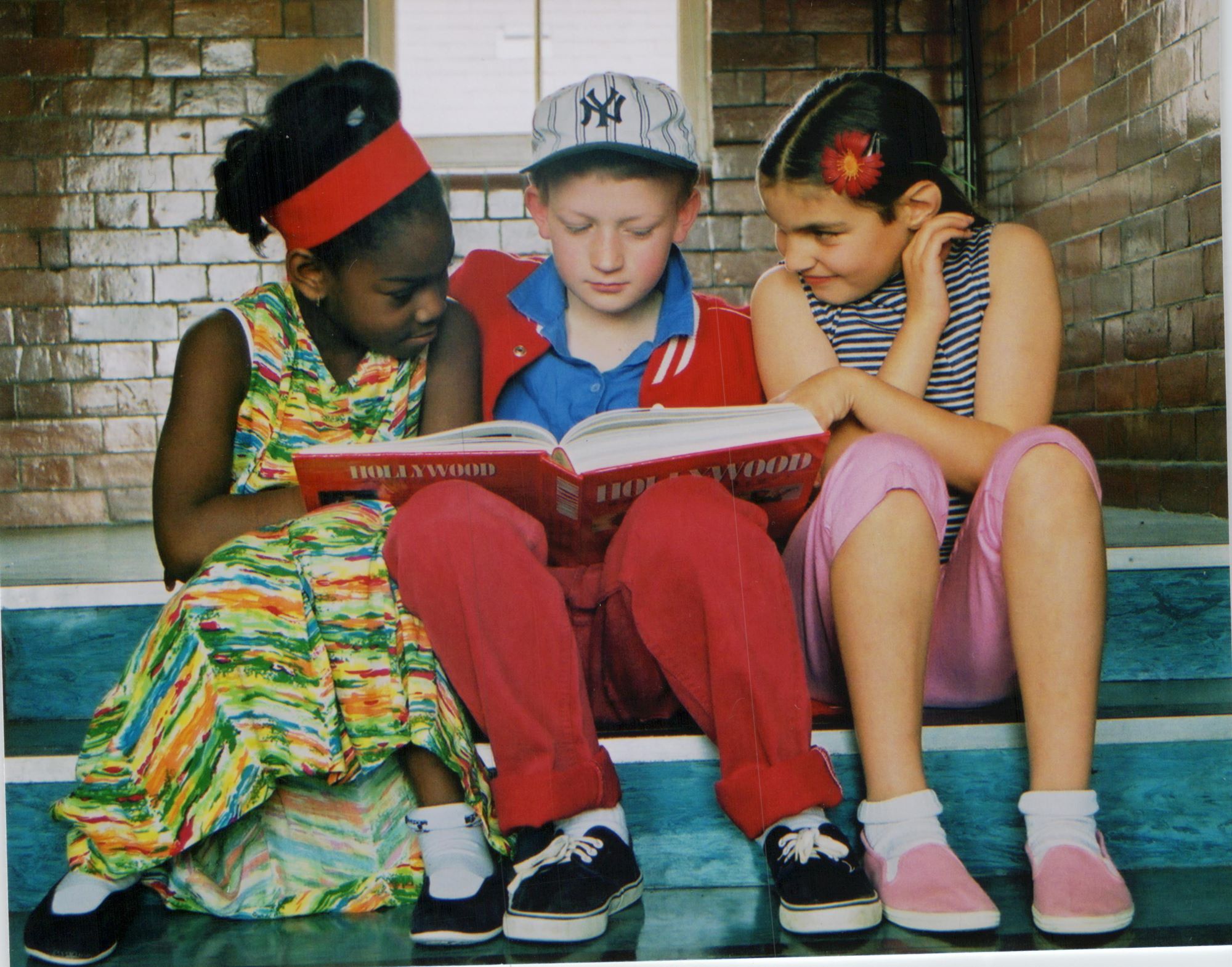 Do you want to find out more?
How can you apply?
Please register your interest using the form.
The Chair of Trustees, Heather Butler, and Director, Vania Mills, will arrange to meet with applicants, in person or on zoom, as preferred.