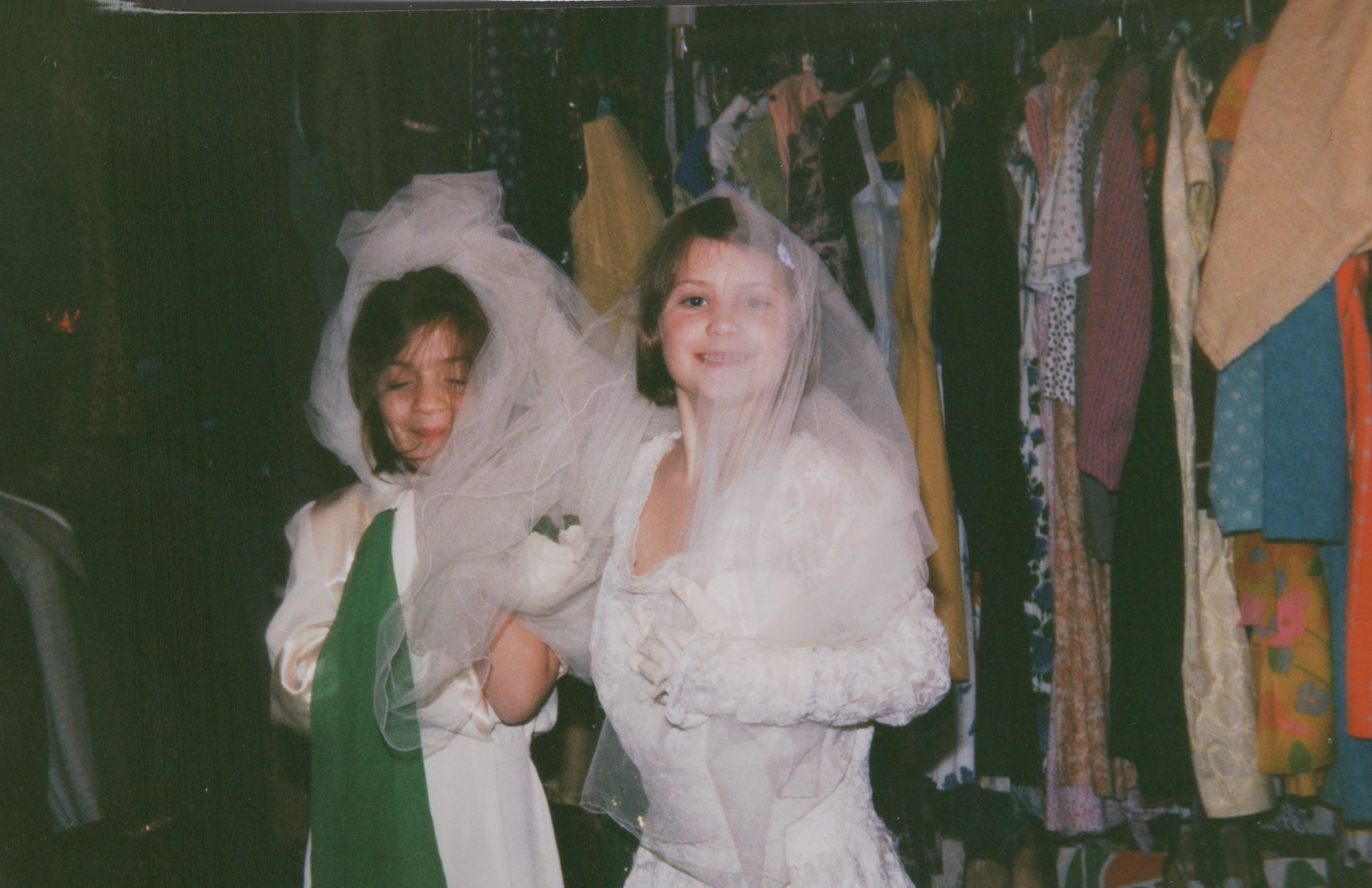 Vania Mills starts up "Shoestring Costume Project" in Bristol
with a couple of clothes rails and a handful of boxes, collected from her own costume work in community theatre. She shares
her resources, loaning costumes to local groups and charities.
Gladrags Community Costume Resource is formally constituted and Vania operates from an artist's co-op
in Deptford, London resourcing schools, community arts projects, fringe theatre and not-for-profits.
Ennersdale School, Lewisham, celebrate world book day with staged photos of children reading through the ages.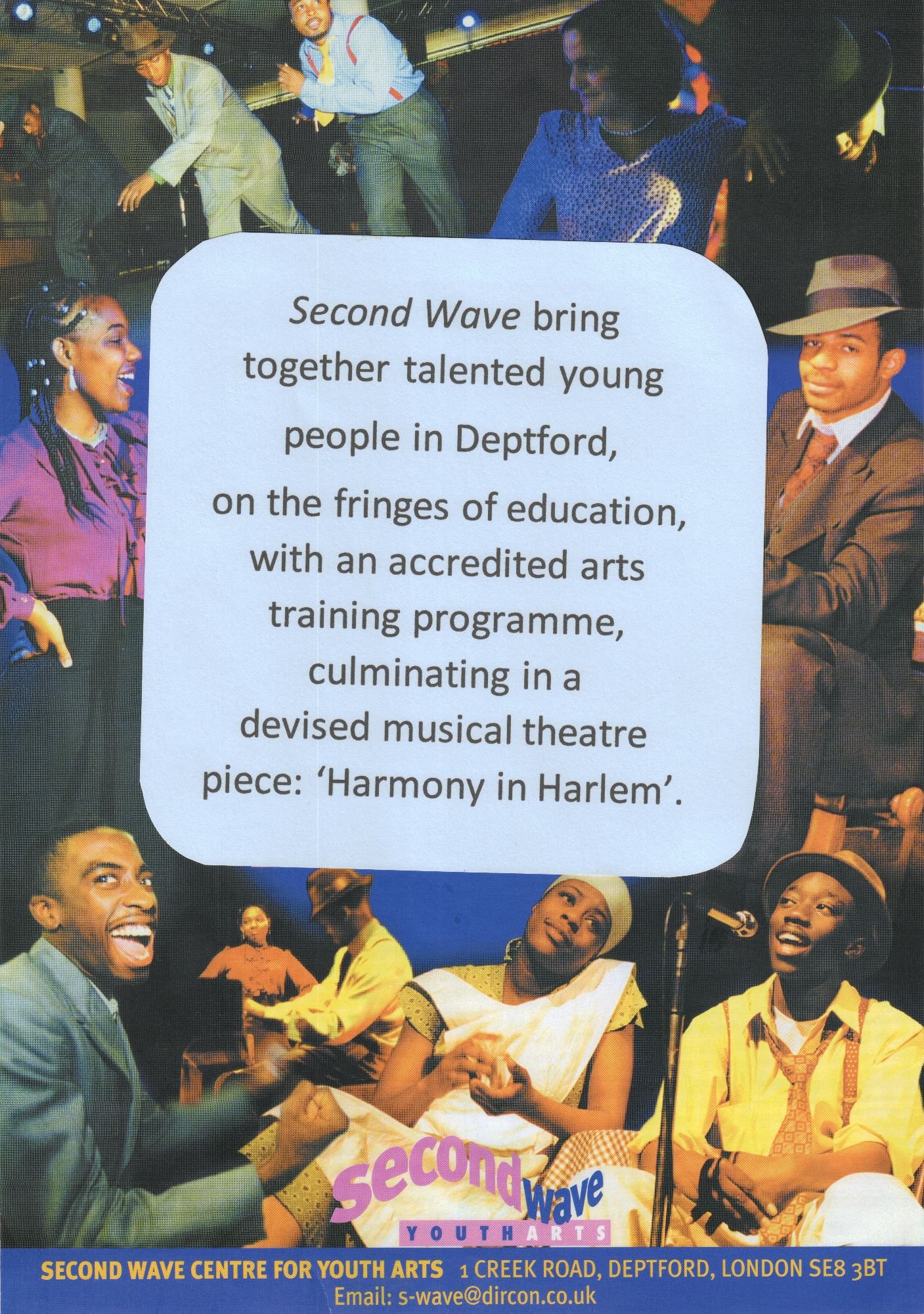 Established in Brighton for 6 years, Gladrags is now run by a team of 12 volunteers, stocks 5000 costumes and a number of curriculum-based topic boxes for schools.

As our profile increases, we support city-wide community events. We also provide dress-up tents and Storytelling sessions
for small local celebrations and pilot our first children's workshops: Victorian Zoetrope and Pin-Hole Photography.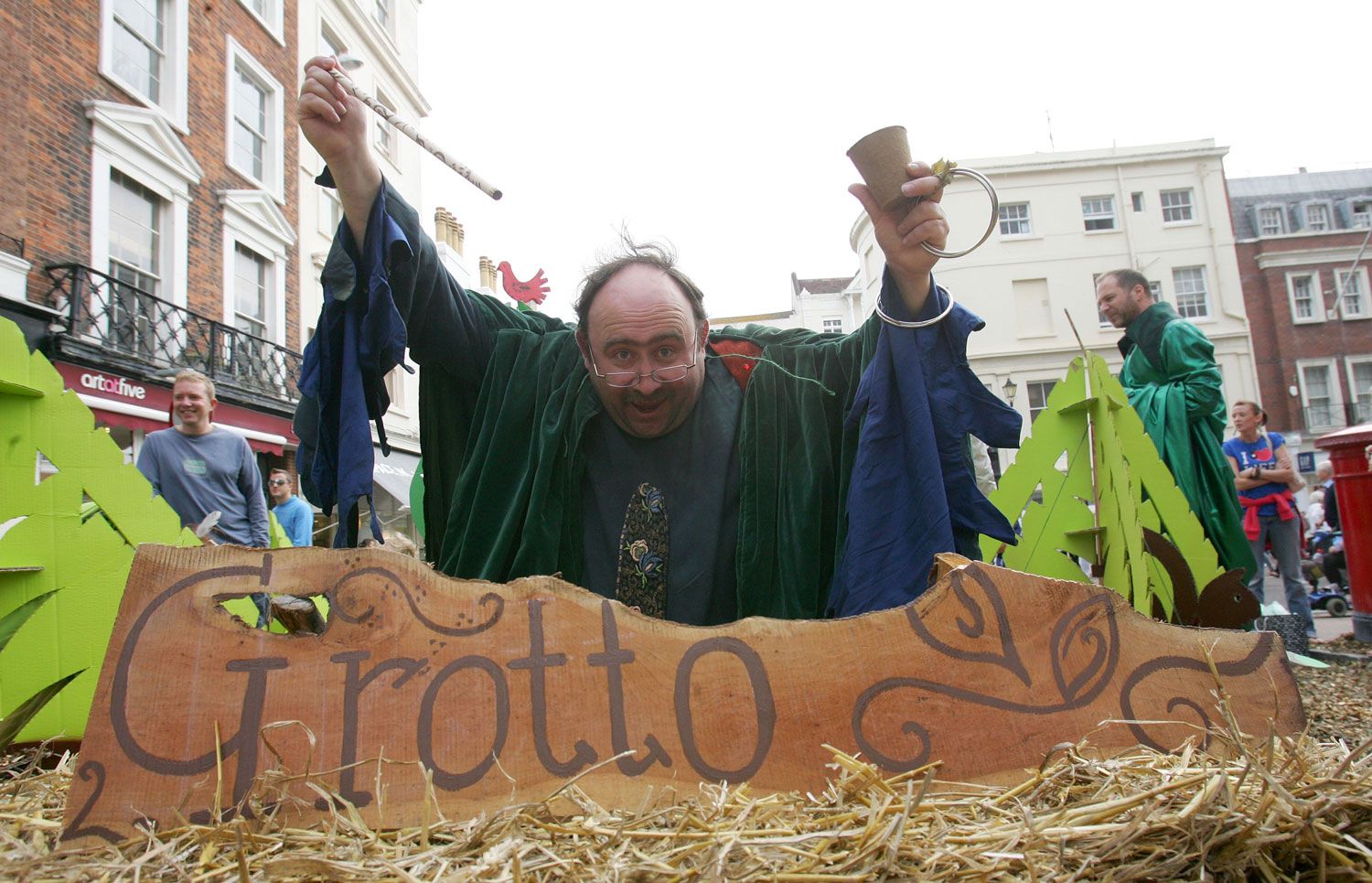 Closing the streets with a little wizardry for Brighton car-free day.
Moulsecoomb Primary School Victorian dressing up and pin hole photography workshop.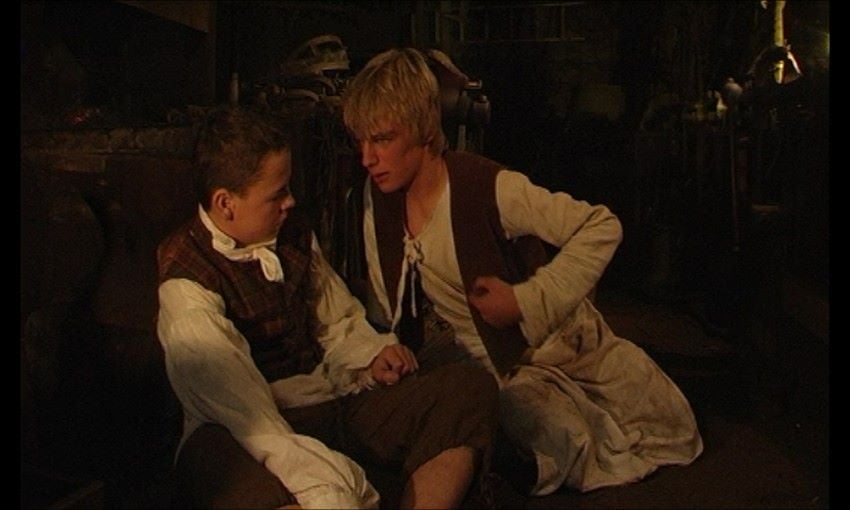 Lewes Youth Theatre: students promote and star in their own film.
Gladrags is a thriving store benefitting around 10,000 people this year. We stock 7000, mostly donated costumes and a wide range of Resource Boxes. We maintain costume quality by purposefully
re-homing under-used items and we encourage others to adopt our planet-friendly principles of re-use and the sharing of resources.

We take our costumes and our skills into the heart of our
community with an established outreach programme reaching
old and young alike. 60-70 dedicated volunteers across a year help us to achieve our aims and keep us moving forward, ready for the next wave of fantastic projects to come through our door
... looking for a bit of Gladrags magic.