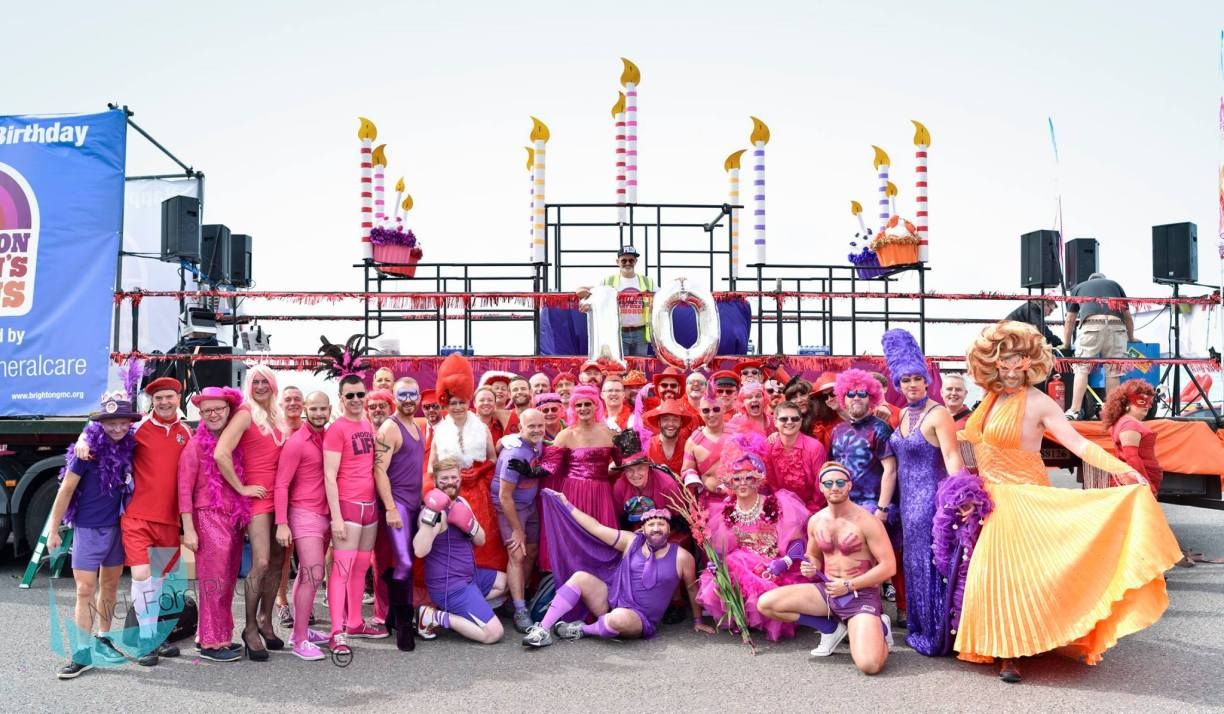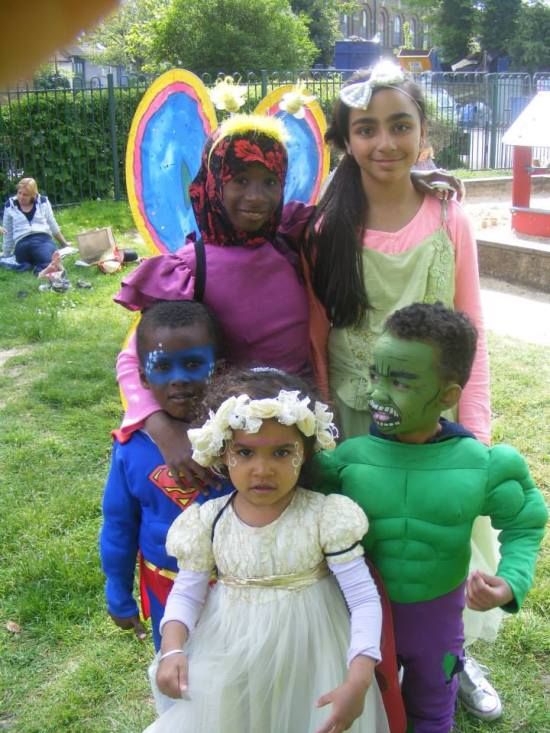 Our role in the local community takes a number of forms and is central to our ethos. As well as running our own projects: SEW-EASY; STORYBOX and MEMORIES MATTER, Gladrags prides itself as a resource for community events bringing the colour and magic of costume into the community.
Our Dress up tent and Wardobe of Wonders photobooth bring creativity and fun to a wide range of events. Our colour-filled dressing-up corners can be themed to your event, or we can surprise you with our eclectic range of costumes and activities, from stylish to outlandish!
We also hire out an upscaled version of Wardrobe of Wonders for parties, weddings and corporate events.
On average, we are involved in 10 community events
a year, including:
small local celebrations such as The Bevvy and the 67 Youth Club's anniversary celebrations in Moulsecoomb; Bevendean and Coldean family festivals
heritage and themed events for Brighton Dome, Brighton Museum, Charleston House and The Keep
larger-scale city-wide happenings such as Brighton Fringe Festival, National Play Day
and Bike Week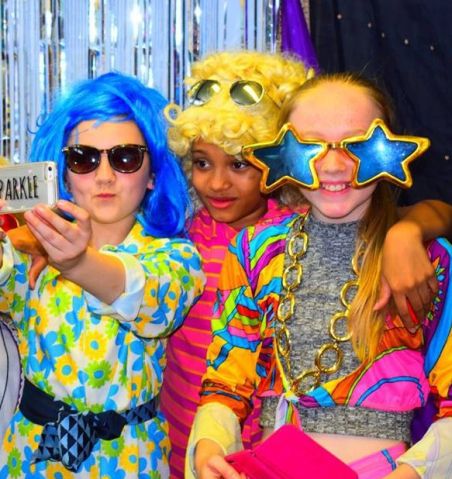 Dressing up enables stories and the imagination to come to life and children let down barriers and experience another world, another life. In deprived communities this is an invaluable resource.
Helen Jones, Community development worker, Bevendean.
You can select the resources you need yourself and run your own dress-up event! Bevendean History Group ran a stall and photo-shoot with vintage clothing and props that took people back in time to the balmy days of Bevendean Farm.
Bevendean History Group photo shoot Photographer Martin Blout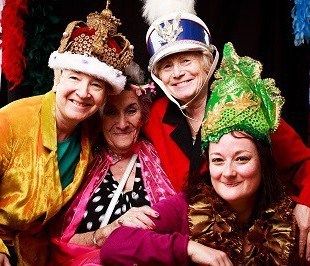 In addition to the intrinsic well-being elements of all our community activities, we support specific events and projects designed to promote the health and well-being of particular groups, and create play opportunities for children and young people experiencing life challenges including:
aspirational session for Moulsecoomb Primary School, where children stepped in the shoes (and clothes!) of those whose professions they aspire to.
Wardrobe of Wonders photo booths for Flourish Festival; Young Carers Group; Brighton and Hove Inclusion Project; Miss Represented – young women offenders group.
a Glee Club wardrobe, as part of a memory-making event for young people with life-limiting illnesses, put together by charity Forward Facing.
See prices & terms for event costs. We are able to subsidise costs for some groups. Please contact us regarding eligibility for this scheme.
Contact us to book us for your event!
Opening times by appointment: ****************************** Tuesdays 10am to 6pm Thursdays 10am to 6pm Fridays 10am to 6pm ****************************** Registered Charity Number: 1122704
In opening hours: 01273 609184
Out of hours: 07940 295623
Unit 10 Westergate Business Centre
Westergate road
Brighton
BN2 4QN