Guests were swept off their feet again, with a magical evening of 1920's entertainment, held at The New Venture Theatre! It was a night of flapper fabulous fun and we raised £2800, which will ensure we can reach more schools and community groups, experiencing disadvantage with subsidised costume hire.
Our lovely guests were captured in all their 1920's glam in our very own Wardrobe Of Wonders! A unique dress up experience, guests were styled with the help of our talented W.O.W stylists Sarah-Mary, Anna and Maisie. Photos were taken by the amazing Helen Bonnick on the night.
A HUGE thank you to all who made the event magical, be it through performance and other exciting contributions, by setting up the event and running it, or by coming along and gifting us both your funds and your delightful company. Further thanks to…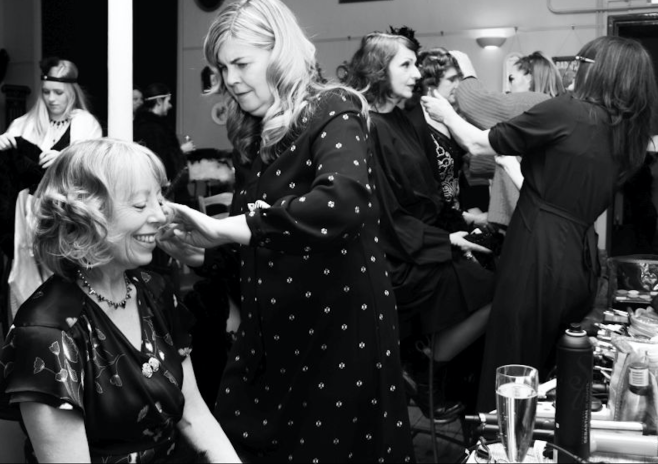 Professional hair and beauty stylists: Carol Hart and Anne Matthews, who produced amazing hairstyles and beautiful make-up looks for our guests.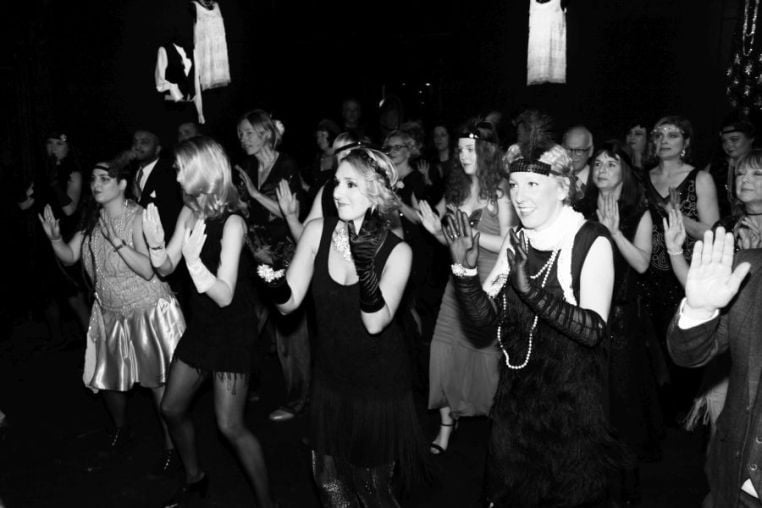 Charlie Taylor from
Go Experience, who whirled our guests through the different dance moves of the 20's!
Swing Duo Mostly Harmless and DJ Lindy Lizzie - Sussex Swing for keeping our toes tapping.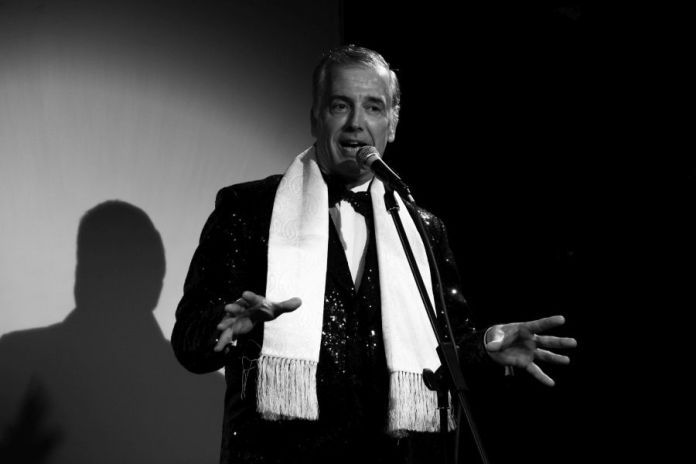 West End performer extrodinaire
Mark Inscoe for creating a true Cab Calloway style, interactive performance.
If you missed out in 2018 the only way to really experience the spirit of Fast Forward Flashback is to join us for the swinging 60s in 2019!
Opening times for CLICK & COLLECT by appointment: ****************************** Tuesdays 10am to 6pm Fridays 10am to 4pm ******************************
Unit 10 Westergate Business Centre
Westergate road
Brighton
BN2 4QN