Every year 300,000 tons of clothing goes to landfill in the UK.
Re-Skill. Re-Use. Re-Fashion will change how you see your clothes forever.
Sew Fabulous have put together an amazing FREE event celebrating all things to do with Fashion Textiles and Sustainability. Learn how to mend your clothes, upcycle items in to a new outfit, buy vintage clothes and fabric from Gladrags, get involved in a clothes swap or crafting fabric scraps into a wearable accessory and talk to key players in textile recycling in our city 'Soex'. Also present will be - Super Looper baby equipment hire, Harriets's Press eco laundry, Smarter Uniforms, The Good Stitch and of course Gladrags Community Costume Hire will be there. Come down and say hello!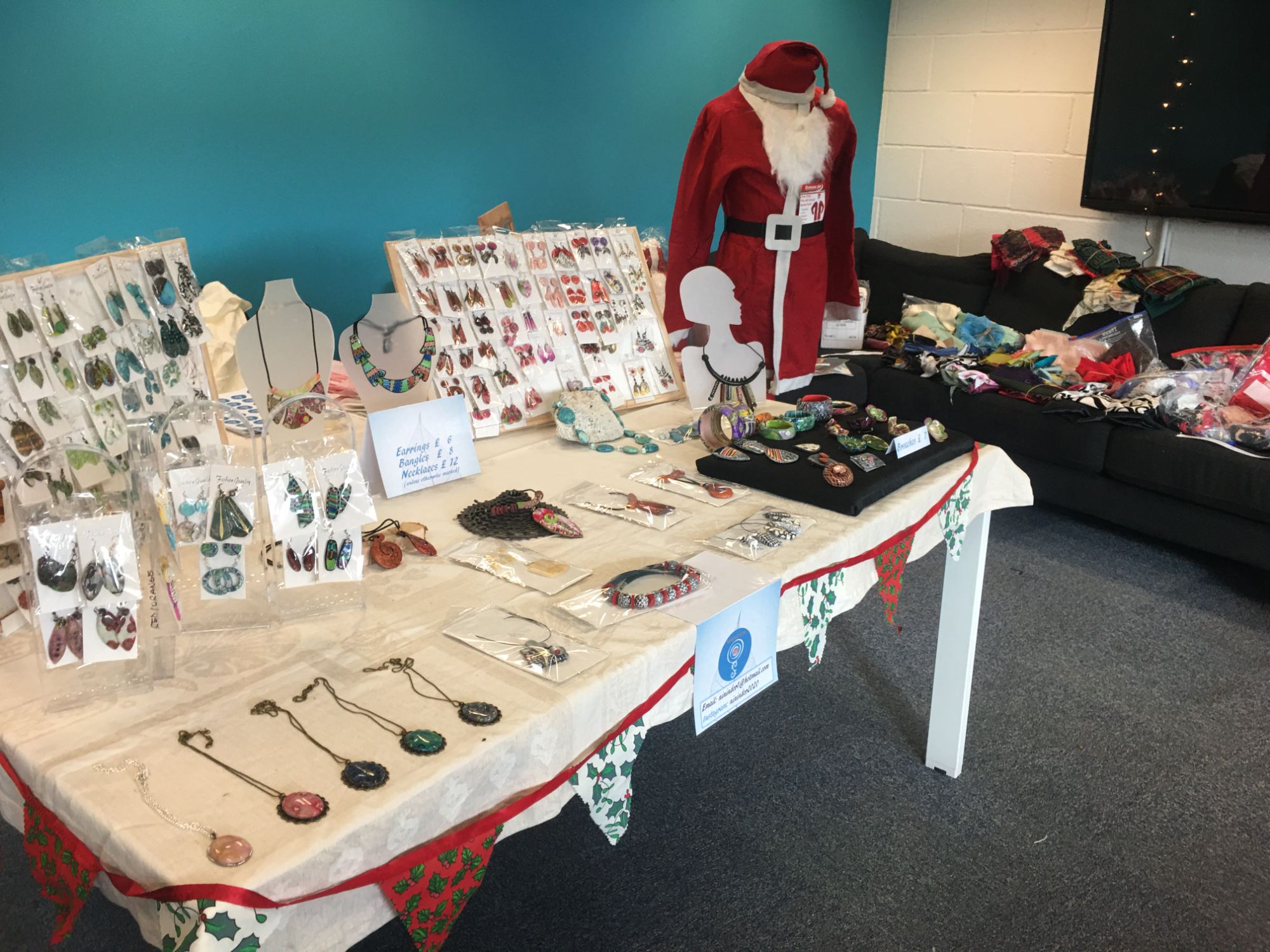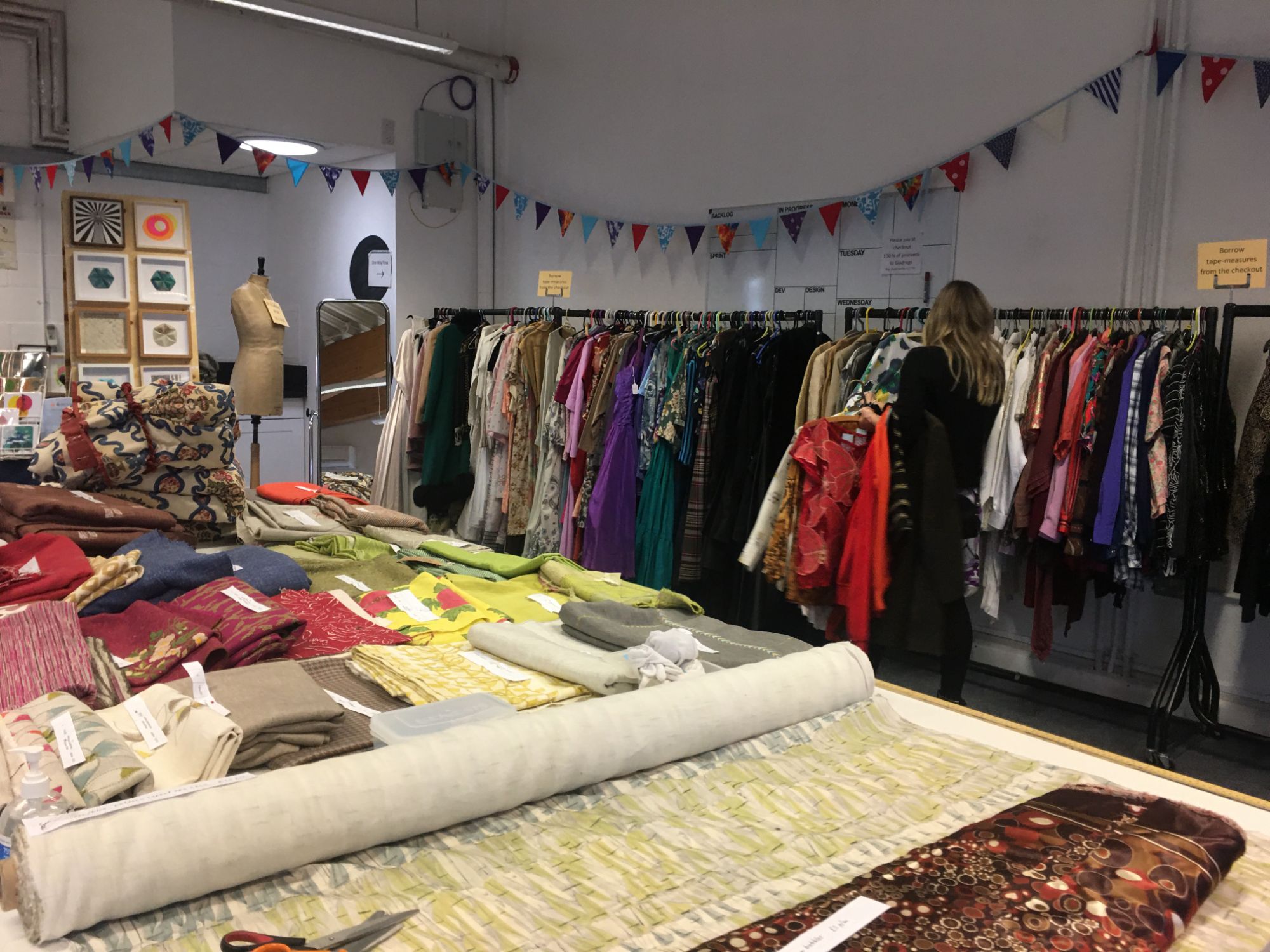 December 2020
Thank you to all who came to our Christmas Market, we raised an amazing £2000! A fantastic Christmas present towards our charitable work that will greatly help us to be ready to support communities when we can open fully again. It was a pleasure to welcome local craft-makers to join us selling their wares, a first for a Gladrags sale event.